Summer Robotics classes will be held on below Sundays:
June – 3rd, 10th, 17th
July – 15th, 22nd, 29th
August – 5th, 12th
Dr. Rajeev Dwivedi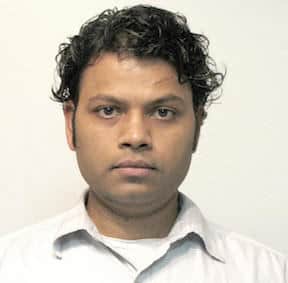 Dr. Rajeev Dwivedi is an avid Inventor with 4 United States Patents to credit. He has also been a Veteran coach for 11 Robotics teams competing in First Lego League as well as First Tech Challenge. He is also very well published in 25 Technical Publications and journals
Dr. Dwivedi has a PhD in Mechanical Engineering with Specialization in Robot Assisted Manufacturing from Southern Methodist University and a Bachelor of Technology in Mechanical Engineering from Indian Institute of Technology, Guwahati, India and extensive experience in Robotics and Industrial Automation having worked for SIEMENS, Finisar and Thapar Corporate Research and Development.