Janmashtami, the Birthday of Lord Krishna is one festival that is celebrated with great zeal and fervor in India and the West as well. Krishna means the "all attractive" and indeed He is one of the most widely revered and most popular of all Indian divinities. He is loved by people of all generations and communities. He was naughty like a child, a mischievous thief, an extraordinary King, joy personified and the ocean of knowledge. In one mom ...
 Join us at Radha Govind Dham, Irving to celebrate the auspicious occasion of Ram Navmi. Wednesday, April 21st (Actual Day of Ram Navmi)  6.00pm : Temple will open for Darshan  7pm-8.30pm : Ram bhajan & chaupai chanting and Ram Arti Sunday, Apr 25th Celebrations continue from 4pm-6pm   *Wearing masks and following CDC guidelines are mandatory. *No dinner prasad will be served at this time. *Please do not bring any food items to ...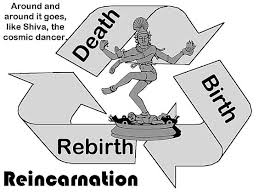 In the last artcle, Shree Krishna states that He states that both He and Arjun have had unlimited janm. Let us dwell on this a bit more.Every soul has had unlimited janmAs we learned in the second chapter, souls are eternal. They have existed for as long as God has existed. The third entity – maya – is also eternal. Thus, God, the souls and maya have been here forever. Maya continues to cycle through its two phases of existence – srishti ( ...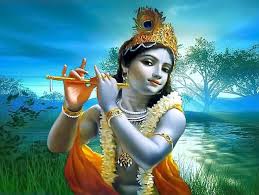 At the beginning of the fourth chapter, Shree Krishna tells Arjun that He had given this same knowledge of the Gita to Vivaswan at the beginning of the current manvantar. Hearing this, Arjun expresses surprise that Shree Krishna could have done that, because the beginning of the manvantar was over 120 million years ago, and he knows Shree Krishna to be existing right now. So how is it possible?In response, Shree Krishna explains the secret of His ...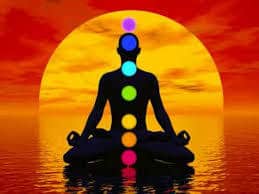 Continuing from our previous discussion on joining the mind with God in the article 'Meditation: Helpful technique to establish the mind in God:Part I', we now will share the most effective way of doing this.The most effective way of attaching the mind to GodThe most effective way of joining our mind with God, and thus activating His grace, is by practicing roop dhyan.  Roop dhyan means visualizing the form of Shree Krishna, or meditating on ...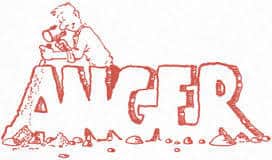 In the previous two articles, Swamiji explained how to overcome the effect of desire and anger on your mind so that one can resist the harmful impulses that they generate.  However, that alone is not enough.  We should also strive to reduce the desires and anger from the inside.  If we could reduce or even eliminate them internally, then we would never be in danger of being impelled to do wrong things under their influence.  This would, howev ...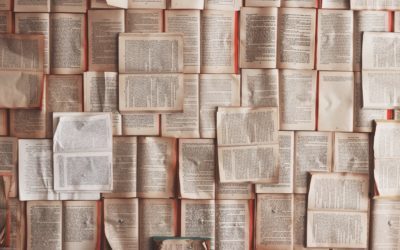 Like most young Hindus in America, I often have to explain parts of my culture and faith to others. Indians may be a majority minority in this country, but information regarding our religion, Sanatan Dharm, is riddled with misconceptions, flawed descriptions, or just outright lies. For the most part, this process is easy for me. Having grown up in a Hindu family, being a regular attendee at my Hindu temple, I can present a fair and accurate ima ...