In this fun and interactive class, students will learn the fundamental concepts of Hinduism and an appreciation of the similarities and differences between Hinduism and other religions of the world, plus what makes Hinduism unique in this world.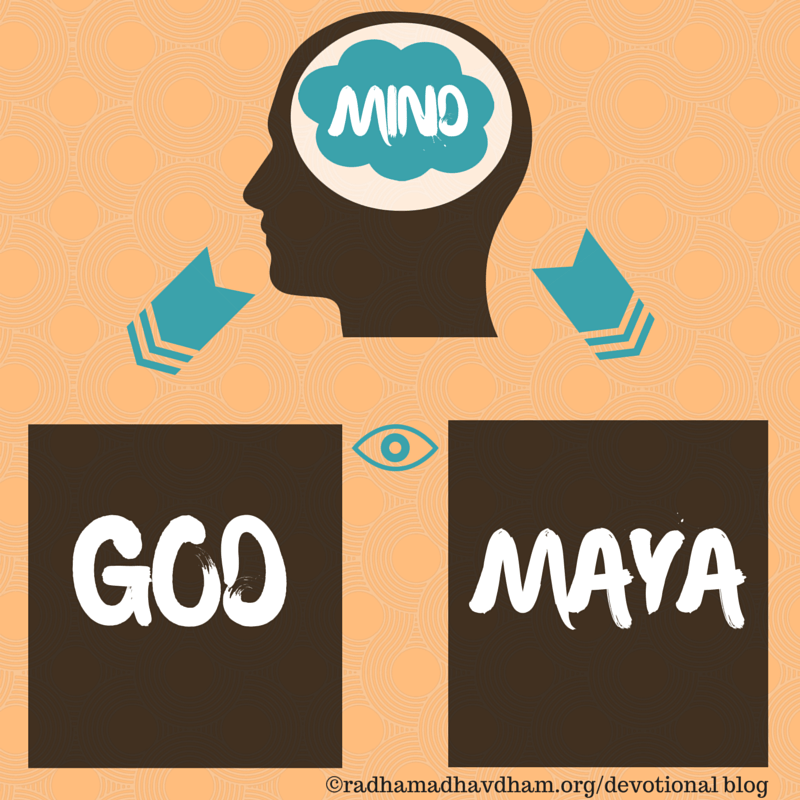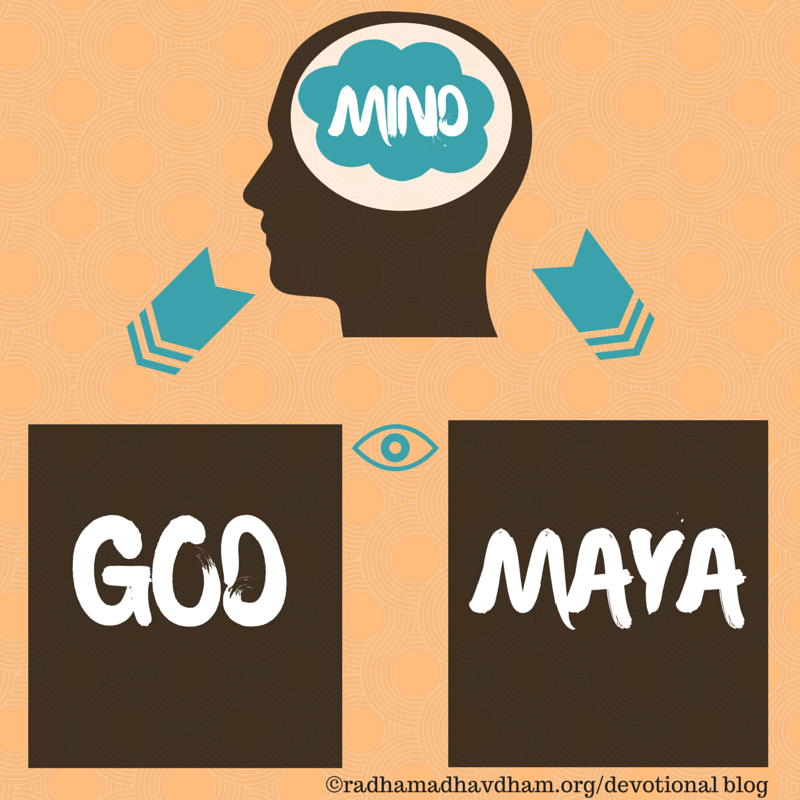 Note: Parents are welcome to sit in the class if they wish.
| | |
| --- | --- |
| Select level of course | Beginner, Intermediate |
Deepali Goyal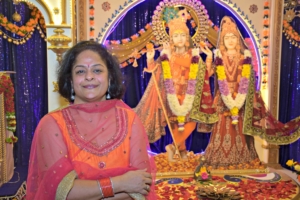 Deepali is a Computer Science professional from Delhi Institute of Technology, having worked for various IT companies ranging from Fujitsu ICIM, Tata Infotech to Dell Services. She is currently working at Healthcare IT company called MedAssets. She has 2 sons – Udgam Goyal & Naman Goyal.
Deepali's love of teaching kids about Hinduism blossomed as she noticed her two sons taking interest in these topics and bringing them into their lives while growing up. Udgam now goes to MIT. Deepali and her husband Peeyush have been organizing Hinduism classes in Plano area for the last 7 years and been teaching at Radha Madhav Dham Youth Camps for the last 3 years.