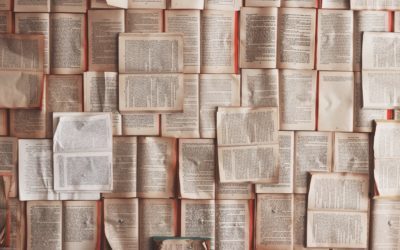 Like most young Hindus in America, I often have to explain parts of my culture and faith to others. Indians may be a majority minority in this country, but information regarding our religion, Sanatan Dharm, is riddled with misconceptions, flawed descriptions, or just outright lies. For the most part, this process is easy for me. Having grown up in a Hindu family, being a regular attendee at my Hindu temple, I can present a fair and accurate ima ...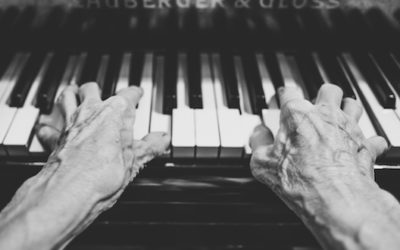 When I started writing this blog, I was 21 years old. It doesn't seem that long ago – after all, five years is no great span of time. But a lot has changed in five years. I have a master's degree now. I work a nine-to-five job. I have car payments, professional development events, and my hair, once a long, voluminous ponytail, is cropped, thinning, and dry.After all, the title of this blog is "Young, American, Hindu," and while I ...
I'm a food writer. My trade is one that obsesses over cuisine, ingredients, the history of food and how it intersects with our daily world, but is uniquely concerned with the issue of hunger. My own tendencies when it comes to eating are as broad as anyone else's – some days I crave the simplest pleasures, other days I long for superbly crafted delicacies. If I have one constant, it's that my hunger changes, day by day. Sure, I could ea ...
During a long drive today, I found myself musing on the strange number of anniversaries and occurrences that seem endemic to our year. Much of these musings certainly had to do with the recent harvest moon, an event many astronomers predict not to recur for a long, long time. There are certain events which we celebrate that are, in and of themselves, unique. I use myself as an example: I will only turn 25 once, and I happened to do so in 2015, ...
Radha Madhav Dham hosted a Devotional Intensive this year from Jun 28–Jul 13, 2014. These were amazing 2 weeks that we all (500+ participants) spent here in the Divinely serene atmosphere, soaking in the breathtaking beauty of the ashram and experiencing the powerful effects of chanting. And one such beautiful experience is shared in a guest post below by a young devotee Pooja Patel. Pooja has received her Bachelor of Science in Biology from C ...