Welcome to Radha Govind Dham
Radha Govind Dham is an affiliate center of Radha Madhav Dham Austin created for the community in Dallas Fort Worth, where children, adults and seniors can meet for devotional, cultural, educational, religious celebrations and fun filled family/community activities. A center created for the community, by the community.
Discourses in Hindu scriptural philosophy, interactive discussion groups, chanting meditation workshops, Gita Classes, Youth and Family Camps designed to make the practice of Hinduism easy and simple for families to incorporate
From larger Hindu festivals to smaller celebrations, the temple fulfills a need for families to come together and enjoy authentic cultural experiences that makes you feel like you are at home away from 'home in India'.
Shiksha aims to foster in our kids love for Indian Arts & Culture,  promote a deep understanding about Indian spirituality and give children the Creative and competency skills they need to excel in school and in life.
Bringing the community together with health and wellness activities like Yoga, Ayurveda. Celebrating Arts, Culture, Families, Youth and Seniors with programs that bring them together
Janmashtami, the Birthday of Lord Krishna is one festival that is celebrated with great zeal and fervor in India and the West as well. Krishna means the "all attractive" and indeed He is one of the most widely revered and most popular of all Indian divinities. He is loved by ...
August 19, 2022
8/19/22 7:00 pm - 8/20/22 12:00 am
Volunteer Registration
We invite you to join our Community of Volunteers and become a part of the Radha Govind Dham Family
It doesn't take a big time commitment to make a BIG impact.  Whether you would like to dedicate a small amount of your time or you are passionate about making a big contribution we invite you to become part of our community and give back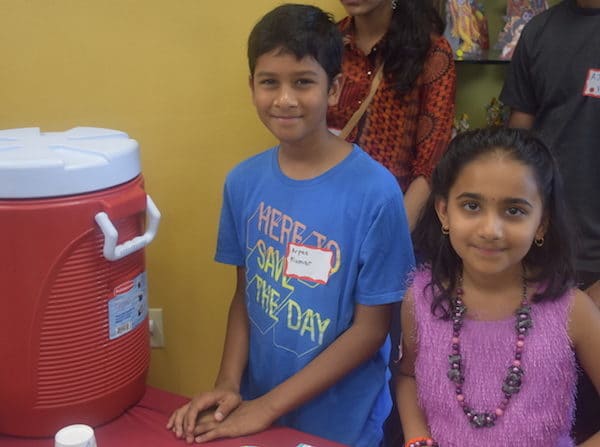 Be a Youth Volunteer
Serve your temple, serve your community and bond with other like minded youth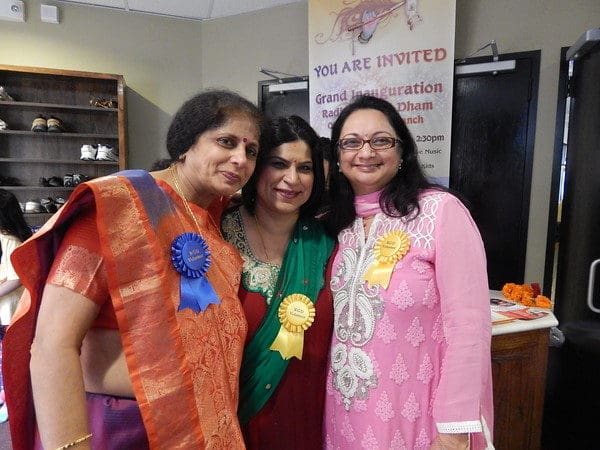 Be an Event Volunteer
Help plan and coordinate large celebrations, weekly programs and daily activities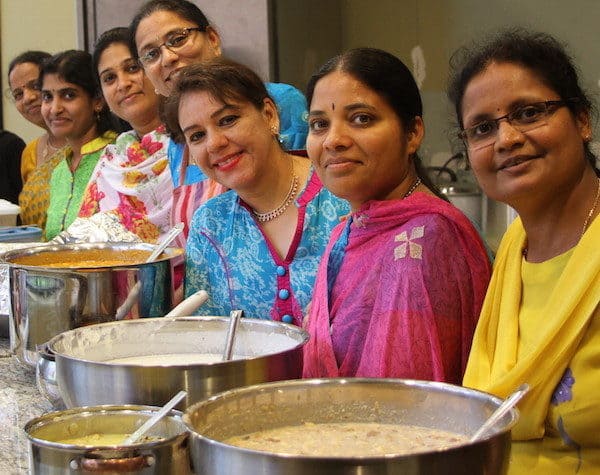 Volunteer to Cook
Make and offer daily bhog to serve God. Help cook food for community events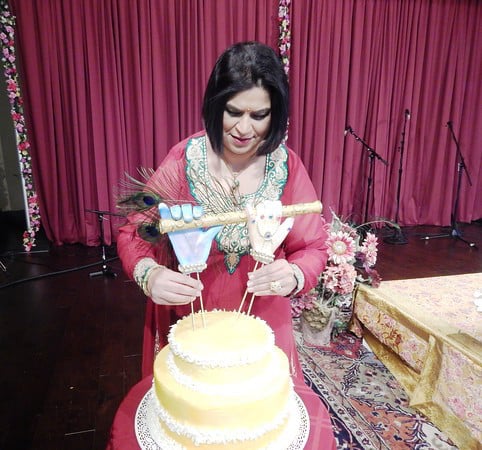 Volunteer Your Passion and Skills
Contribute your skills are or areas where you have the most passion to serve
Daily Timimgs
Everyday Arti  7am & 7pm
Everyday Kirtan 7 – 8pm
Daily Arti and Satsang Timings
Monday to Friday

Morning at 7:00am – 7:30am
Evening at 6:30pm to 8:00pm

Saturday 

Morning at 7:00am – 7:30am
Evening at 6:00pm to 8:00pm

Sunday
Special Satsang from 4:00pm to 6:00pm
Welcome to 24/7 Kripalu Bhakti Internet Radio brought to you by Radha Govind Dham!
Visit our Radio Page to see the daily radio schedule
NEWSLETTER SIGN-UP
Enter your email to get update latest news and events