Your Health and Wellness is important to us.
Both Western and Eastern cultures have made yoga part of their daily routine, realizing the benefits of practicing Yoga and Pranayam in curing physical ailments and strengthening the mind to stay calm and meditative.
Weight loss
Sun Salutations and Kapal Bhati help lose weight. With regular practice we get more sensitive to what we eat, how much and when
Increased energy
Yoga everyday is the secret to feeling energetic. It improves your body posture when you stand, sit, sleep or walk.
Stress relief
A few minutes of yoga a day is a great way to get rid of stress that accumulates daily in both the body and mind
All round fitness
Health is not a mere absence of disease. It is a dynamic expression of life – of how joyful, loving and enthusiastic you are
We invite you to join us for Yoga at Radha Govind Dham. Yoga classes are offered for adults, seniors and kids so the whole family can incorporate yoga as part of your wellness activity.
Discounted Monthly Rate for Unlimited Classes: $40 per month.
We encourage everyone to try a Class for FREE whether you are a beginner or advanced Yoga Practitioner. Sign up now and avail discounts offered: Group sign ups 3 or more – 10% off  (must buy together in a group)
Note: Due to COVID-19, our Yoga classes are now ONLINE. We have also added morning classes to the weekly schedule. If you are interested, please call or text 214-995-1037.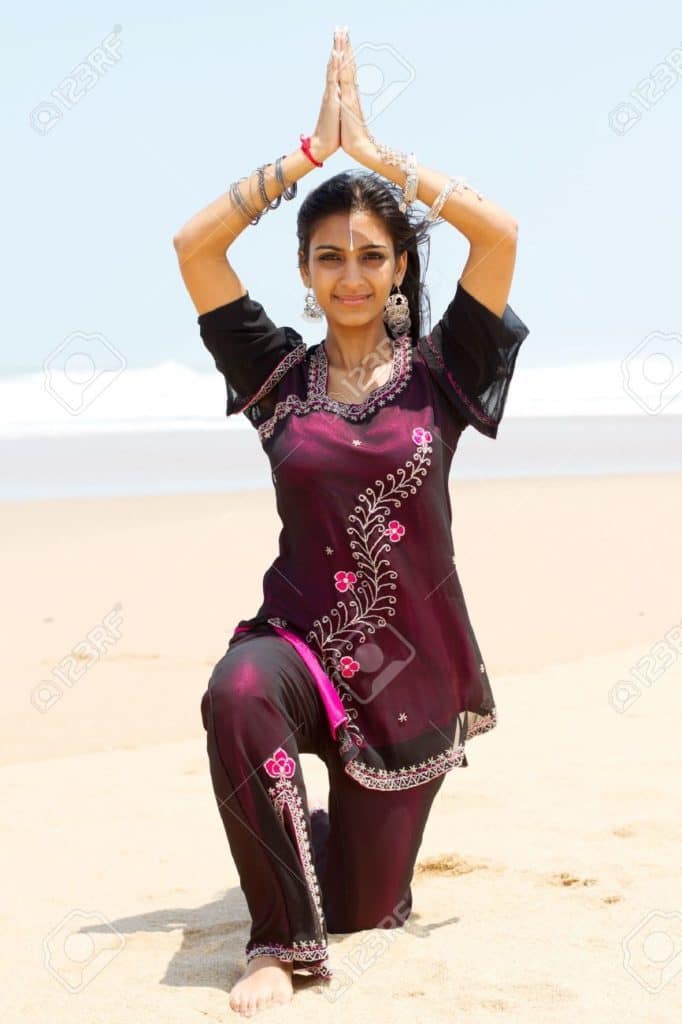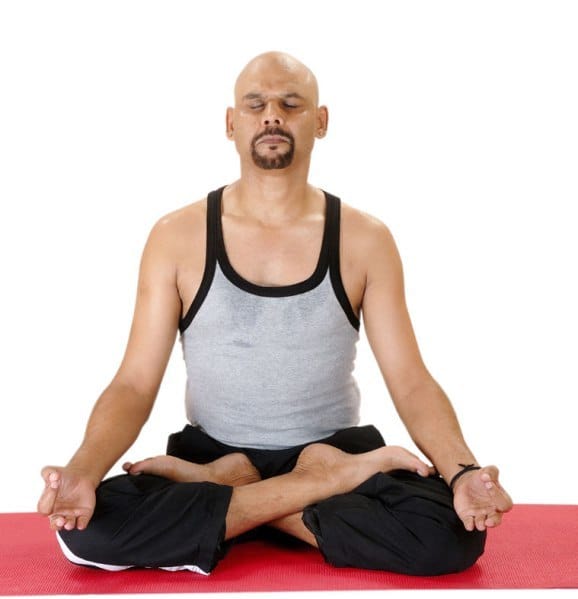 Register for Yoga Classes and Make Online Payment
Online Payment for Yoga Classes