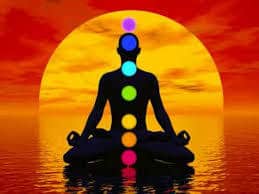 Continuing from our previous discussion on joining the mind with God in the article 'Meditation: Helpful technique to establish the mind in God:Part I', we now will share the most effective way of doing this.The most effective way of attaching the mind to GodThe most effective way of joining our mind with God, and thus activating His grace, is by practicing roop dhyan.  Roop dhyan means visualizing the form of Shree Krishna, or meditating on ...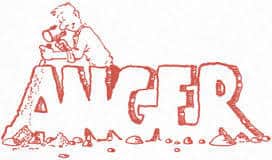 In the previous two articles, Swamiji explained how to overcome the effect of desire and anger on your mind so that one can resist the harmful impulses that they generate.  However, that alone is not enough.  We should also strive to reduce the desires and anger from the inside.  If we could reduce or even eliminate them internally, then we would never be in danger of being impelled to do wrong things under their influence.  This would, howev ...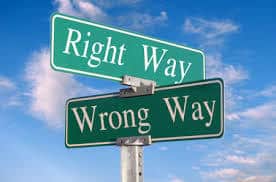 We discussed in the last article "Why Can't We Discriminate Between Right & Wrong" that we all naturally have desires; thus we are all in danger of doing sinful actions under the influence of desire. Now let's explore in detail about Man where desires generate and how to tame them.How can we overcome the effect of desire?There are two facets of our mind referred to in the Gita. They are man (the emotional mind) and buddhi (the intell ...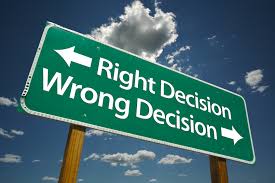 At the end of the third chapter, Arjun asks Shree Krishna a very practical question.  He wants to know why it is that we do wrong things, even when we know it is wrong.  What force is it that compels us to knowingly do wrong, almost against our will (chapter 3, verse 36)?Shree Krishna answers that kam (desire) is the cause of our sinful actions (chapter 3, verse 37).  How does desire cause us to do wrong things, seemingly against our will? He ...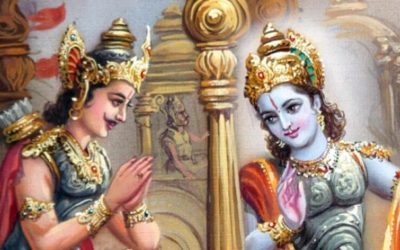 The previous article described Shree Krishna's explanation to Arjun about how physical actions do not need to be abandoned in order to be freed from the bondage of karm – only the attachment to the actions needs to be abandoned.  He explained that there are two ways of freeing the mind from its attachment to actions:  karm yog and gyan yog. Finally he instructed Arjun to attach his mind exclusively to Him and offer all his actions to ...